May 18, 2021, DAY 136: JOURNEY THROUGH THE BIBLE IN A YEAR: 2 Samuel 15-19
May 18, 2021
2 SAMUEL 15-19
DAY 136: JOURNEY THROUGH THE BIBLE IN A YEAR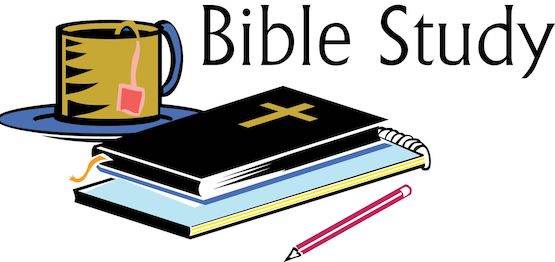 As we continue our journey, we learn that King David had a great many enemies and that they were willing to prey upon his family to overthrow King David.
Pray for God's understanding of 2 Samuel 15-19. Read 2 Samuel 15-19. Let's journey!
The books of First and Second Samuel were originally one book, that was later split in two due to its length. Before the start of this book, Israel had resided in the Promised Land for some time, and we saw their continued moral decline under the rule of judges. The books of Samuel are books of transition. In these books, the 12 Tribes of Israel are united into one nation under one king. First and Second Samuel are a character driven story, with the three main characters of Samuel, Saul, and David. These men, especially Saul and David, have their own character strengths and weaknesses. We are going to study these as we journey through their lives.
2 Samuel 15-19: Today, our journey takes us through the story of Absalom's rebellion against his father, King David, and his death at the hands of Joab. After Tamar was raped by Amnon, Absalom's quest for justice or revenge against Amnon appears to have led him to question his father's ways. From Absalom's perspective, King David, his father, allowed Amnon's crime to go unpunished, so Absalom murdered Amnon and fled the region for his own safety. After King David invites Absalom to return to Jerusalem, he choses to ignore his son. This festered in Absalom, to the point that people who were enemies of the King used the strain between father and son to urge Absalom to plot a revolution against the king. The revolution worked only temporarily, with David fleeing Jerusalem. Ultimately King David's army confronts Absalom's army, and against King David's wishes, Absalom is killed. King David returns to Jerusalem as King of all of Israel; however, trouble is brewing. (2 Samuel 15:1-19:43)
After reading chapters 15 through 19, consider the following: What strengths and weakness did you observe in the people in today's reading? Did you see yourself in any of the characters you read about today? How so? What can you learn about your character from today's reading? Reflect on your own character, is it all pleasing to the Lord?
Godspeace!
For more information regarding how your financial support can help, please click here.