May 25, 2021, DAY 143: JOURNEY THROUGH THE BIBLE IN A YEAR: 2 Samuel 20-24
May 25, 2021
2 SAMUEL 20-24
DAY 143: JOURNEY THROUGH THE BIBLE IN A YEAR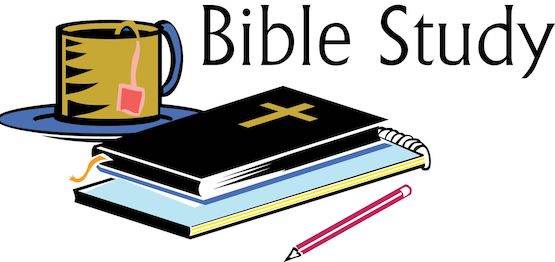 Today, we conclude our journey through 2 Samuel, finding King David growing old. Our reading presents a king who seeks God, while possibly struggling with insecurities.
Ask God for His understanding of 2 Samuel 20-24. Read 2 Samuel 20-24. Let's journey!
The books of First and Second Samuel were originally one book, that was later split in two due to its length. Before the start of this book, Israel had resided in the Promised Land for some time, and we saw their continued moral decline under the rule of judges. The books of Samuel are books of transition. In these books, the 12 Tribes of Israel are united into one nation under one king. First and Second Samuel are a character driven story, with the three main characters of Samuel, Saul, and David. These men, especially Saul and David, have their own character strengths and weaknesses. We are going to study these as we journey through their lives.
2 Samuel 20-24: There is an attempted coup by the tribes of Israel led by Sheba, a Benjamite. Joab surpasses the rebellion with the assistance of wise woman. The Gibeonites were avenged for King Saul's betrayal and the war with the Philistines continues. David sings song of praise to the Lord. David gives his last words, and praises his mighty warriors. The list includes 37 men of ultimate valor and courage. The list includes Uriah the Hittite, the man whom David had killed, fearful of being found out for committing adultery with Uriah's wife. Before his death, David conducts a census to enroll the fighting men. This angered the Lord resulting in a plague being placed on Israel by the Lord. David builds an altar to atone for his sin. (2 Samuel 20:1-24:25)
After reading chapters 20 through 24, consider the following: What strengths and weakness did you observe in the people in today's reading? Did you see yourself in any of the characters you read about today? How so? What can you learn about your character from today's reading? Reflect on your own character, is it all pleasing to the Lord?
Godspeace!
For more information regarding how your financial support can help, please click here.