May 28, 2021, DAY 146: JOURNEY THROUGH THE BIBLE IN A YEAR: Jeremiah 42-46
May 28, 2021
JEREMIAH 42-46
DAY 146: JOURNEY THROUGH THE BIBLE IN A YEAR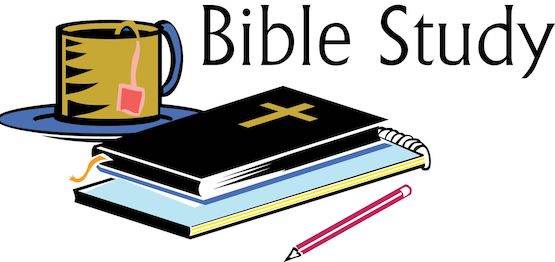 As we continue through the prophetic book of Jeremiah, we find the people of Israel coming to Jeremiah seeking God's mercery and guidance. But….
Ask God for His understanding of Jeremiah 42-46. Read Jeremiah 42-46. Let's journey!
Jeremiah was called to be a prophet to the tribes of Benjamin and Judah, which surrounded the city of Jerusalem, during the reign of the final five kings of Judah. Jeremiah began his prophesying during the reign of Josiah, the last righteous king. Like the book of Isaiah, Jeremiah offers both warnings of coming judgment, and a message of hope.
Jeremiah 42-46: The leaders of Israel come to Jeremiah asking him to petition his God on their behalf. He was to ask God to spare the remnant and whatever God declares, good of bad, the people of Israel would accept. God told the remnant to stay in Judah and not go to Egypt or He (God) would destroy them. The people did not like God's response to their petition and rejected it, breaking their word to God through Jeremiah the prophet. (Jeremiah 42:1-46:28)
As you read chapters 42 through 46, consider the following: What message is being given and to whom? What is the response to the message? Jeremiah's messages were rejected by the Israelites. Consider, is there a message God is trying to give you that you are rejecting?
Godspeace!
For more information regarding how your financial support can help, please click here.