May 4, 2021, DAY 122: JOURNEY THROUGH THE BIBLE IN A YEAR: 2 Samuel 5-9
May 4, 2021
2 SAMUEL 5-9
DAY 122: JOURNEY THROUGH THE BIBLE IN A YEAR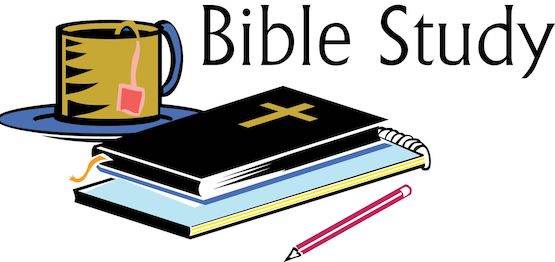 Today's journey through 2 Samuel 5-9, shares the story of a united Israel, a king growing in stature and wisdom, King David, a king, truly in love with the God of Israel. It is the beginning of King David's desire to lead the people of Israel in God's will.
Ask the Lord to reveal His truth concerning 2 Samuel 5-9 to you. Read 2 Samuel 5-9. Let's journey!
The books of First and Second Samuel were originally one book, that was later split in two due to its length. Before the start of this book, Israel had resided in the Promised Land for some time, and we saw their continued moral decline under the rule of judges. The books of Samuel are books of transition. In these books, the 12 Tribes of Israel are united into one nation under one king. First and Second Samuel are a character driven story, with the three main characters of Samuel, Saul, and David. These men, especially Saul and David, have their own character strengths and weaknesses. We are going to study these as we journey through their lives.
2 Samuel 5-9: David unifies Israel as one nation, with David becoming King over all of Israel. David's army, led by the Lord, shows military might defeating the Philistines and many other nations that challenged the new king, the nation of Israel, and the God of Israel. The ark of God is brought, after some reticence, to Jerusalem. God denies King David the authority to build a house for the ark of God. The ark remained in a tent throughout King David's 33-year reign as King of a unified Israel. God promises to keep King David's family on the throne forever. King David brings Mephibosheth, the son of Jonathan, grandson of King Saul, under his care and protection. (2 Samuel 5:1-9:13)
After reading chapters 5 through 9, consider the following: What strengths and weakness did you observe in the people in today's reading? Did you see yourself in any of the characters you read about today? How so? What can you learn about your character from today's reading? Reflect on your own character, is it all pleasing to the Lord?
Godspeace!
For more information regarding how your financial support can help, please click here.