May 5, 2021, DAY 123: JOURNEY THROUGH THE BIBLE IN A YEAR: Psalms 51-53
May 5, 2021
PSALMS 51-53
DAY 123: JOURNEY THROUGH THE BIBLE IN A YEAR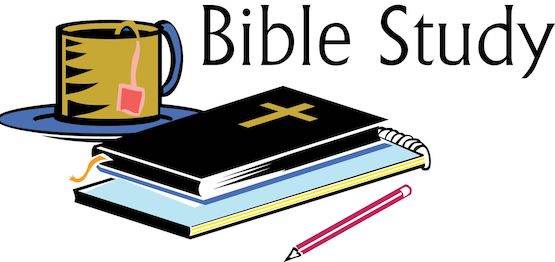 Our journey through Psalms 51-53 is about a simple question: Who do you serve? Who do you serve?
Ask the Lord to reveal His truth concerning Psalms 51-53 to you. Read Psalms 51-53. Let's journey!
As we journey through the second book of Psalms, remember that nearly every psalm can be classified as a psalm of Lament or a psalm of praise. A lament is cry to the Lord, asking Him to do something, most often when we are in pain, confused, or angry. A psalm of praise is a prayer of joy and celebration, thanking the Lord for His work.
Psalm 51-53: A simple theme but most important theme is expressed in today's reading. Sin separates us from God. Some say there is no God, which allows them, outwardly at least, to live carefree, thoughtless, sin fueled lives. Lives offensive to God. No one lives a sinless life, however, denying God's existence doesn't excuse us from the consequences of sin. You must believe in God to effectively deal with sin. (Psalms 51:1-53:6)
Read chapters 51-53, and ask yourself these questions: Are these psalms of lament or praise? How do you know? What does this psalm teach you about the Lord? Take a moment and offer at least one praise and one lament from your own life. Who do you serve?
Godspeace!
For more information regarding how your financial support can help, please click here.