August 1, 2021, DAY 211: JOURNEY THROUGH THE BIBLE IN A YEAR: 1 Thessalonians 4-5
August 1, 2021
1 THESSALONIANS 4-5
DAY 211: JOURNEY THROUGH THE BIBLE IN A YEAR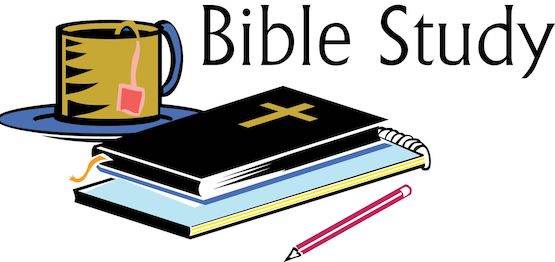 Today we conclude our journey through 1 Thessalonians.
Ask for God's understanding of 1 Thessalonians 4-5. Read 1 Thessalonians 4-5. Let's journey!
This letter to the Thessalonians is believed to be earliest letter written by the Apostle Paul in the Bible. Paul and Silas started the church at Thessalonica, however they ran into trouble with the Romans and Paul and Silas had to flee the city. Meanwhile the church they had started continued to flourish, despite continued persecution.
1 Thessalonians 4-5: Our journeys begins with the apostle Paul writing to the church at Thessalonica encouraging them to continue as they are: living a life pleasing to God. He warms them to avoid sexual immorality. He teaches that living a life pleasing to God is a testimony to non-believers. He reminds them that the Lord will return as a thief in the night; be prepared. (1 Thessalonians 4:1-5:28)
After concluding today's reading, consider the following: What is Paul's message in today's reading? How can that message be applied to you in your life?
Godspeace!
For more information regarding how your financial support can help, please click here.