August 6, 2021, DAY 216: JOURNEY THROUGH THE BIBLE IN A YEAR: Ezekiel 43-48
August 6, 2021
EZEKIEL 43-48
DAY 216: JOURNEY THROUGH THE BIBLE IN A YEAR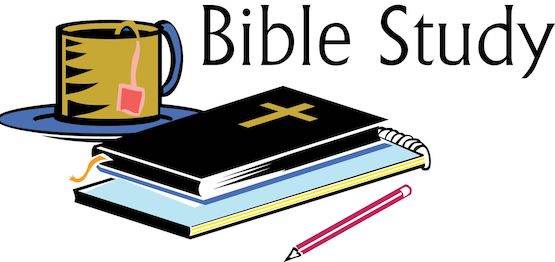 Today we finish our journey through the book of Ezekiel, with a glimpse of God restoring Israel: The Millennial era.
Ask God for His understanding of Ezekiel 43-48. Read Ezekiel 43-48. Let's journey!
Ezekiel was a priest who lived in Jerusalem during the time of the first Babylonian attack on the city. While the city was not destroyed, 10,000 were taken to Babylon, Ezekiel included. While in Babylon, Ezekiel warns of what is to come, knowing that no one will heed his warnings and, in chapter 33, Ezekiel receives word that Jerusalem has fallen to Babylon, and the temple is destroyed. The remainder of the book of Ezekiel offers a message of hope for the future.
Ezekiel 43-48: In our final journey into the book of Ezekiel (for this year), we look at the past restored to the future. Kind of! God advises Ezekiel that His glory, God's glory, will be restored to the temple. The restored temple is described in great detail. The city of Jerusalem is also described in great detail. God restores the Levitical priesthood limited access to Him lineage of Zadok. Chapter 47 is devoted to the River flowing from the temple: Jesus. (Ezekiel 43:1-48:35)
After concluding today's reading, consider the following: In the latter part of the book, Ezekiel offers messages of hope regarding the future. What message of hope does Ezekiel have? Who is the message of hope for? What message of hope can we take from today's reading?
Godspeace!
For more information regarding how your financial support can help, please click here.