August 7, 2021, DAY 217: JOURNEY THROUGH THE BIBLE IN A YEAR: John 1-2
August 7, 2021
JOHN 1-2
DAY 217: JOURNEY THROUGH THE BIBLE IN A YEAR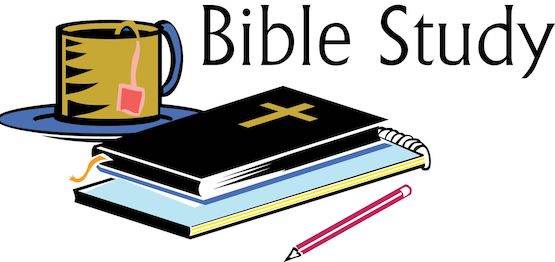 Today we begin our journey through the Gospel of John. John, unlike the other Gospels, focuses on the deity of Jesus. The book of John is very theological.
Before beginning today's journey, stop and spend some time with the Lord in prayer. Ask Him for understanding of today's reading. Read John 1-2. Let's journey!
The Gospel of John was written by the Apostle John, a beloved disciple of Jesus. The purpose of John's Gospel is stated in chapter 20. John wrote his Gospel to show that Jesus is the Messiah, and that through that belief, we may come to have life in the name of Jesus.
John 1-2: John doesn't start his book at the time of Jesus' birth as God/man, John starts his book with Jesus' presence at and participation in the creation of all things. John will make it clear that Jesus is God, Son, and Holy Spirit, that all three are one with separate functions within the God head: the Trinity. That is to come. John distinguished Jesus from John the Baptist, shares Jesus' first miracle – turning water into wine – and clearing the temple of money changers. Re-read John 1-2, and meditate on what is being shared by God through the apostle John with you. (John 1:1-2:25)
After concluding today's reading, take some time and consider the following: In today's reading, how is John showing Jesus as the Messiah? What have you learned about Jesus from today's reading?
Godspeace!
For more information regarding how your financial support can help, please click here.