August 8, 2021, DAY 218: JOURNEY THROUGH THE BIBLE IN A YEAR: 2 Thessalonians 1-3
August 8, 2021
2 THESSALONIANS 1-3
DAY 218: JOURNEY THROUGH THE BIBLE IN A YEAR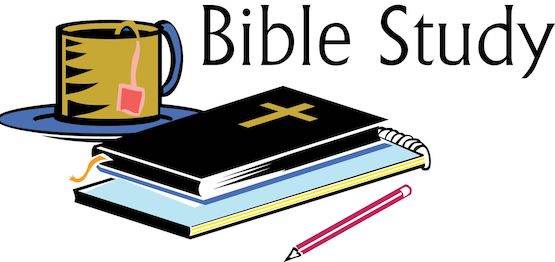 The book of 2 Thessalonians, which we begin and conclude today, is a book that demonstrates misunderstanding of God's word, then and today.
Ask God for His understanding of 2 Thessalonians 1-3. Read 2 Thessalonians 1-3. Let's journey!
The Apostle Pauls second letter to the Thessalonians was written shortly after the first, as Paul had received another report about the church. The persecution against the church had continued and increased, leading to discouragement and confusion by members of the church. Paul offers hope to the church, clarifies confusion about the return of Jesus and issues a warning to the idle.
2 Thessalonians 1-3: Many people of the church of Thessalonica thought that the Rapture had taken place or was about to take place. The problem this created was that people of the church at Thessalonica stopped living, dealing with day to day life matters, focusing on the return of Christ. Paul corrects this problem by teaching of what will be seen at the return of Christ. He teaches to stand firm in the letters and teaching he, the apostle Paul, had provided, and not be confused by incorrect teachings. (2 Thessalonians 1:1-3:18)
After concluding today's reading, consider the message given by Paul. What hope does Paul offer? What does Paul say about the return of Jesus Christ? What warning does Paul give? How can Paul's messages be applied to you in your life?
Godspeace!
For more information regarding how your financial support can help, please click here.