August 14, 2021, DAY 224: JOURNEY THROUGH THE BIBLE IN A YEAR: John 3-4
August 14, 2021
JOHN 3-4
DAY 224: JOURNEY THROUGH THE BIBLE IN A YEAR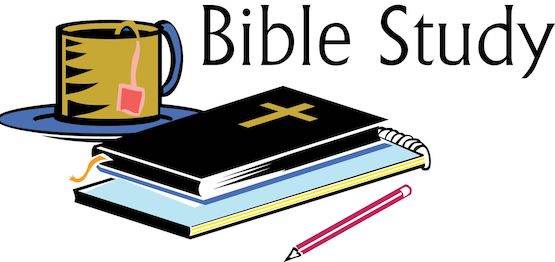 Our journey today through John chapter's 3 and 4, begins John's emphasis that a relationship with God, through Jesus, begins with the heart rendering a life that is obedient to the Word: Jesus.
Ask God to reveal His true meaning of John 3 and 4 to you. Read John 3 and 4. Let's journey!
The Gospel of John was written by the Apostle John, a beloved disciple of Jesus. The purpose of John's Gospel is stated in chapter 20. John wrote his Gospel to show that Jesus is the Messiah, and that through that belief, we may come to have life in the name of Jesus.
John 3-4: Our journey today begins with Nicodemus, a member of the Sanhedrin – the Jewish governing body, coming to Jesus after dark to inquire as to who Jesus was and to state His purpose. Nicodemus found himself challenged by Jesus' response. John the Baptist announces that his role will diminish as Jesus' role in will increase. Jesus, through a Samaritan woman, brings the good news to the Samaritans. Jesus heals a royal official's son, the second miracle recorded in John's gospel. (John 3:1-4:54)
After concluding today's reading, take some time and consider the following: In today's reading, how is John showing Jesus as the Messiah? What have you learned about Jesus from today's reading?
Godspeace!
For more information regarding how your financial support can help, please click here.