August 15, 2021, DAY 225: JOURNEY THROUGH THE BIBLE IN A YEAR: 1 Timothy 1-3
August 15, 2021
1 TIMOTHY 1-3
DAY 225: JOURNEY THROUGH THE BIBLE IN A YEAR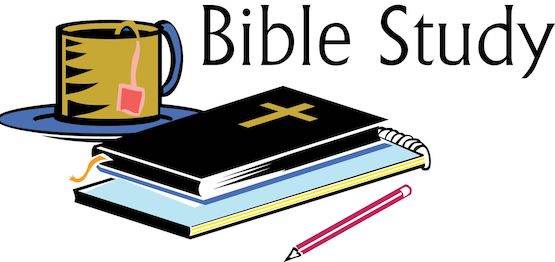 Today we journey into 1 Timothy, specifically chapters 1-3. God is a God of order, and Paul is expressing the importance of true, honest, order to Timothy. Paul is teaching Timothy how to organize a church. It just so happens the church Timothy is organizing is Ephesus.
Ask God to give His true meaning of 1 Timothy 1-3 to you. Read 1 Timothy 1-3. Let's journey!
Timothy was a friend and co-worker of the Apostle Paul, whom Paul had met on his travels sharing the good new of Jesus Christ. Paul wrote this letter to Timothy, who had been sent to Ephesus to sort out several issues that had arisen within the church and restore order. Many of the problems in the church stemmed from bad leadership and false teachings within the church.
1 Timothy 1-3: The letter to Timothy is comprised, essentially three elements which are to be administered with Christian love. Do not allow false doctrine to be taught or practiced among the body of believers. Select qualified believers to lead and administer the church. Do not allow any form of disruption to interrupt an orderly expression of worship. (1 Timothy 1:1-3:16)
After concluding today's reading, consider the following: What is Paul's message in today's reading? How can that message be applied to you in your life?
Godspeace!
For more information regarding how your financial support can help, please click here.