August 17, 2021, DAY 227: JOURNEY THROUGH THE BIBLE IN A YEAR: 1 Chronicles 5-9
August 17, 2021
1 CHRONICLES 5-9
DAY 227: JOURNEY THROUGH THE BIBLE IN A YEAR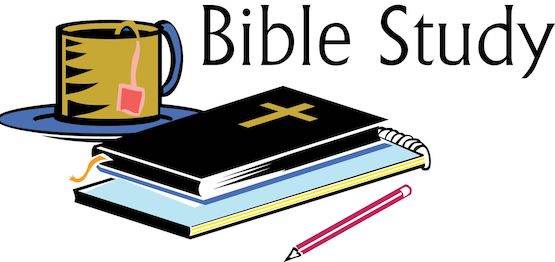 Our journey today through 1 Chronicles 5-9, takes a chronological detour at chapter 9.
Ask God for His understanding of chapter's 5-9 of 1 Chronicles. Read 1 Chronicles 5-9. Let's journey!
The Books of First and Second Chronicles, which were originally written as one book and later divided due to length, chronicles the entire history of Israel up to that point, beginning with Adam, and ending with the return of the Israelites from exile. Its author is unknown, although clues in the text reveal that it was written several hundred years after the return from exile. In the Jewish order of Scriptures, this book comes after the Ezra and Nehemiah, both of which chronicle the return of the Israelites to Jerusalem. This book was written to provide hope for the promised Messiah, and hope for the new temple.
1 Chronicles 5-9: The reading for today can be divided into two sections. The first is chapters 5:1-9:1. These chapters share the genealogy of the 12 tribes of Israel with us giving a brief description of their skills. The genealogy ends at the time period the people of Israel are entering the promised land. Chapter 9:2-34 describes the earliest return of the people of Israel from Babylonian captivity. (1 Chronicles 5:1-9:44)
After reading chapters 5 through 9, consider the following: how does today's reading help show God's promise for the future of Israel? What is the importance of genealogy and why has the author included such a detailed genealogy?
Godspeace!
For more information regarding how your financial support can help, please click here.