August 20, 2021, DAY 230: JOURNEY THROUGH THE BIBLE IN A YEAR: Daniel 7-12
August 20, 2021
DANIEL 7-12
DAY 230: JOURNEY THROUGH THE BIBLE IN A YEAR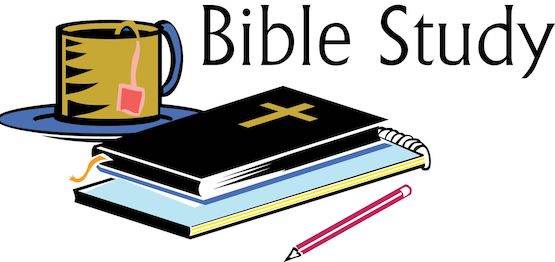 Today we conclude our journey through the book of Daniel. The last six chapters are prophetic. The Lord is revealing to Daniel what is to come from Daniel's present time to the end of the ages.
Ask the Lord to reveal the meaning of Daniel 7-12 to you. Read Daniel 7-12. Let's journey!
The book of Daniel is part history book, part book of prophecy. It takes place right after the first attack on Jerusalem, by Babylon as Daniel, along with three of his friends, are taken into captivity in Babylon, where they continue to strive to live in accordance with God's laws.
Daniel 7-12: Today's reading is a revelation of the Lord, to Daniel, of the future history of the world. It is much more than good versus evil. It is the story of sin decimating a world and peoples unable or unwilling to look beneath the surface to see, not necessarily understand, but to see, to see the spiritual warfare being waged for our souls. (Daniel 7:1-12:13)
After completing today's reading, consider the following: What message did Daniel receive? What did it mean? What was the purpose of the vision? Can Daniel's vision still offer hope today?
Godspeace!
For more information regarding how your financial support can help, please click here.