August 22, 2021, DAY 232: JOURNEY THROUGH THE BIBLE IN A YEAR: 1 Timothy 4-6
August 22, 2021
1 TIMOTHY 4-6
DAY 232: JOURNEY THROUGH THE BIBLE IN A YEAR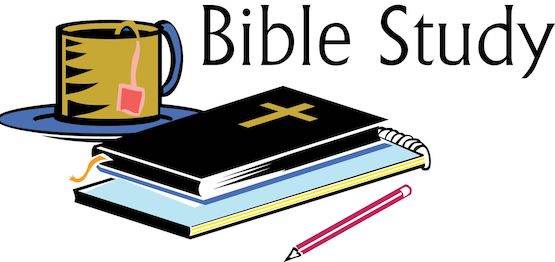 Today we conclude our journey through 1 Timothy with chapters 4-6.
Ask the Lord for His understanding of 1 Timothy 4-6. Read 1 Timothy 4-6. Let's journey!
Timothy was a friend and co-worker of the Apostle Paul, whom Paul had met on his travels sharing the good new of Jesus Christ. Paul wrote this letter to Timothy, who had been sent to Ephesus to sort out several issues that had arisen within the church and restore order. Many of the problems in the church stemmed from bad leadership and false teachings within the church.
1 Timothy 4-6: Today's reading begins with the Apostle Paul writing about people abandoning their faith in later days. Could the Apostle Paul be talking about now? He goes on to instruct Timothy about the care of widows, elders, and slaves. He concludes by warning Timothy to be on guard against false teachers and the love of money, ending this letter to Timothy by admonishing him to protect his faith. (1 Timothy 4:1-6:21)
After concluding today's reading, consider the following: What is Paul's message in today's reading? How can that message be applied to you in your life?
Godspeace!
For more information regarding how your financial support can help, please click here.