August 27, 2021, DAY 237: JOURNEY THROGH THE BIBLE IN A YEAR: Hosea 1-7
August 27, 2021
HOSEA 1-7
DAY 237: JOURNEY THROGH THE BIBLE IN A YEAR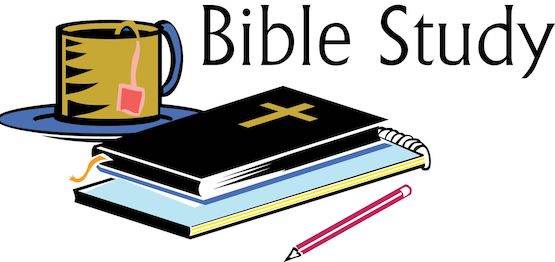 Today our journey through the Bible in a year takes us to Hosea chapters 1-7. Hosea was the only prophet in the Northern Kingdom, Israel. Hosea foretells of the coming Assyrian Empire to destroy the Northern Kingdom
Ask the Lord for His understanding of Hosea 1-7. Read Hosea 1-7. Let's journey!
The book of the Prophet Hosea takes place in the Northern Kingdom of Israel approximately 200 years after they had broken off from the Southern Kingdom. Hosea lived during the time of Jeroboam II and it takes place over roughly 25 years.
Hosea 1-7: Today's reading is a reflection of our culture today. It shows a people who do not want to serve their God, but rather people who want to create their God. Israel had become a people that only reflected on the God that served their purpose, not totally forsaking Him, but setting aside His commandments which they chose not to obey. (Hosea 1:1-7:16)
After concluding today's reading consider the following: How does Israel rebel? How does God react to Israel's rebellion? What message of hope is offered? How do you think God looks upon the world today? Are you rebelling?
Godspeace!
For more information regarding how your financial support can help, please click here.