August 28, 2021, DAY 238: JOURNEY THROUGH THE BIBLE IN A YEAR: John 7-9
August 28, 2021
JOHN 7-9
DAY 238: JOURNEY THROUGH THE BIBLE IN A YEAR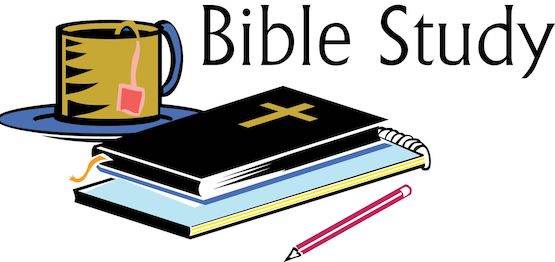 Today our journey through the Gospel of John resumes at chapter 7, continuing through chapter 9.
Ask the Lord for His understanding of John 7-9. Read John 7-9. Let's journey!
The Gospel of John was written by the Apostle John, a beloved disciple of Jesus. The purpose of John's Gospel is stated in chapter 20. John wrote his Gospel to show that Jesus is the Messiah, and that through that belief, we may come to have life in the name of Jesus.
John 7-9: Beginning our journey for today, we find the Jewish leadership in a quandary over what needs to be done with this person, this son of Mary and Joseph, this Jesus. Nicodemus is the Jewish leader whom the Bible records meeting with Jesus privately, and did so under the cover of darkness so it would not be known. Nicodemus is the only Jewish leader, recorded in the Bible, as showing an interest in confirming who Jesus is. The other Jewish leaders recorded in the Bible, saw Jesus as a threat to their status quo, and wanted Jesus executed. The course taken to assail Jesus was violating the Sabbath by doing work (healing the sick) on it. As we review our focus verses for today, the Jewish leadership had decided that Jesus must die regardless of who He actually is. (John 7:1–9:41)
After concluding today's reading, take some time and consider the following: In today's reading, how is John showing Jesus as the Messiah? What have you learned about Jesus from today's reading?
Godspeace!
For more information regarding how your financial support can help, please click here.