August 29, 2021, DAY 239: JOURNEY THROUGH THE BIBLE IN A YEAR: 2 Timothy 1-2
August 29, 2021
2 TIMOTHY 1-2
DAY 239: JOURNEY THROUGH THE BIBLE IN A YEAR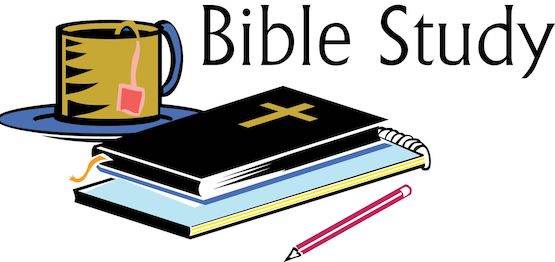 Our journey today takes us to the second letter the Apostle Paul wrote to Timothy. It is a letter of encouragement, caution, and direction.
Ask the Lord to reveal His true meaning of 2 Timothy 1-2 to you. Read 2 Timothy 1-2. Let's journey!
Timothy was a friend and co-worker of the Apostle Paul, whom Paul had met on his travels sharing the good new of Jesus Christ. This letter is Paul's final letter and written, once again, while Paul is imprisoned. It is the most personal letter from Paul that we have and shows the relationship and love the two men had for the Lord. Timothy is still in Ephesus, helping the church restore order and leadership.
2 Timothy 1-2: Paul writes to warn, instruct, and encourage the newly installed pastor of the church at Ephesus, Timothy. Paul encourages Timothy to continue to grow in his faith. Warns him to be leery of false teachers who have begun to challenge the church, and directs him to approach with a loving spirit, to avoid trivial disputes, and to put the kibosh to gossip. (2 Timothy 1:1-2:26, NIV)
After concluding today's reading, consider the following: What is Paul's message in today's reading? How can that message be applied to you in your life?
Godspeace!
For more information regarding how your financial support can help, please click here.