August 31, 2021, DAY 241: JOURNEY THROUGH THE BIBLE IN A YEAR: 1 Chronicles 15-19
August 31, 2021
1 CHRONICLES 15-19
DAY 241: JOURNEY THROUGH THE BIBLE IN A YEAR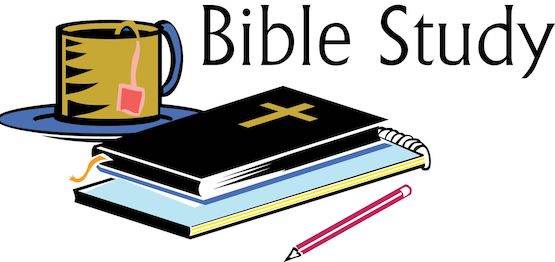 Today, we return to King David and the ark of God, and we see God's faithfulness.
Ask the Lord to grant you wisdom in understanding 1 Chronicles 15-19. Read 1 Chronicles 15-19. Let's journey!
The Books of First and Second Chronicles, which were originally written as one book and later divided due to length, chronicles the entire history of Israel up to that point, beginning with Adam, and ending with the return of the Israelites from exile. Its author is unknown, although clues in the text reveal that it was written several hundred years after the return from exile. In the Jewish order of Scriptures, this book comes after the Ezra and Nehemiah, both of which chronicle the return of the Israelites to Jerusalem. This book was written to provide hope for the promised Messiah, and hope for the new temple.
1 Chronicles 15-19: If you remember from our focus verse last week, King David did not follow the Lord's instructions for moving the ark of the covenant, with disastrous results. In today's reading, we see that King David learned his lesson, and followed the Lord's instructions on not only moving the ark, but also regarding how to take care of the ark of God. David remembers all that the Lord has done and we see that God is not finished working through David. (1 Chronicles 15:1-19:19)
After reading chapters 15 through 19, consider the following: Who is focused on in today's reading? Keeping in mind who this book was written for, why would it have been important to know this history? How could it help provide hope for the future and God fulfilling His promise to Israel? What can we learn about God, His promises, and the future from studying this history?
Godspeace!
For more information regarding how your financial support can help, please click here.