September 4, 2021, Day 245: JOURNEY THROUGH THE BIBLE IN A YEAR: John 10-12
September 4, 2021
JOHN 10-12
Day 245: JOURNEY THROUGH THE BIBLE IN A YEAR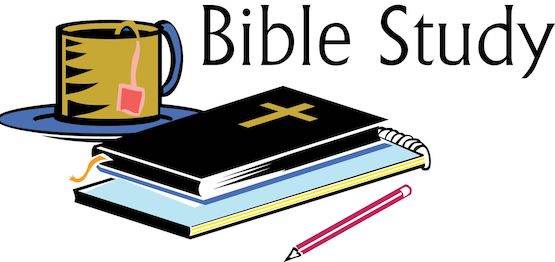 Today's journey stops with Jesus' triumphant entry into Jerusalem. Although Jesus' time as man/God is short, humanity's salvation is close at hand.
Seek the Lord's understanding of John 10-12. Read John 10-12. Let's journey!
The Gospel of John was written by the Apostle John, a beloved disciple of Jesus. The purpose of John's Gospel is stated in chapter 20. John wrote his Gospel to show that Jesus is the Messiah, and that through that belief, we may come to have life in the name of Jesus.
John 10-12: Our reading today concerns itself with the time period up to, and including, Jesus' return to Jerusalem for passover. Chapter 10 is Jesus teaching the Pharisees and Sanhedrin about Himself by making them confront who they truly were. In chapter 11, Jesus brought Lazarus back to life from the dead. This event had many witnesses from Jerusalem who began believing in Jesus, and those who reported Lazarus' resurrection to the Pharisees, who decided Jesus must die to protect their status and the Jewish nation. In chapter 12, Jesus returns to Bethany, where He is anointed before continuing onto Jerusalem. Once again Jesus confronts the Pharisees at the temple over their mishandling of God's word. (John 10:1-12:50)
After concluding today's reading, take some time and consider the following: In today's reading, how is John showing Jesus as the Messiah? What have you learned about Jesus from today's reading?
Godspeace!
For more information regarding how your financial support can help, please click here.