September 5, 2021, DAY 246: JOURNEY THROUGH THE BIBLE IN A YEAR: 2 Timothy 3-4
September 5, 2021
2 TIMOTHY 3-4
DAY 246: JOURNEY THROUGH THE BIBLE IN A YEAR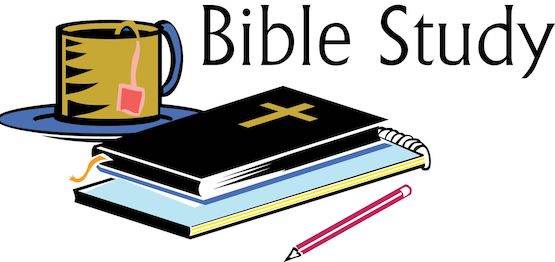 Our journey through the Bible passes through 2 Timothy 3-4 today, to concluded the book of 2 Timothy.
Ask the Lord for His understanding of 2 Timothy 3-4. Read 2 Timothy 3-4. Let's journey!
Timothy was a friend and co-worker of the Apostle Paul, whom Paul had met on his travels sharing the good new of Jesus Christ. This letter is Paul's final letter and written, once again, while Paul is imprisoned. It is the most personal letter from Paul that we have and shows the relationship and love the two men had for the Lord. Timothy is still in Ephesus, helping the church restore order and leadership.
2 Timothy 3-4: Our journey today, concerns itself, primarily, with people who want a relationship with God but want relationship on their own terms. It doesn't work that way. It concludes with the Apostle Paul speaking to the lonely road a true believer followers. Disliked by those who don't share your belief, abandoned by "fair weather" friends when things get tough. (2 Timothy 3:1-4:22)
After concluding today's reading, consider the following: What is Paul's message in today's reading? How can that message be applied to you in your life?
Godspeace!
For more information regarding how your financial support can help, please click here.