September 10, 2021, DAY 251: JOURNEY THROUGH THE BIBLE IN A YEAR: Joel 1-3
September 10, 2021
JOEL 1-3
DAY 251: JOURNEY THROUGH THE BIBLE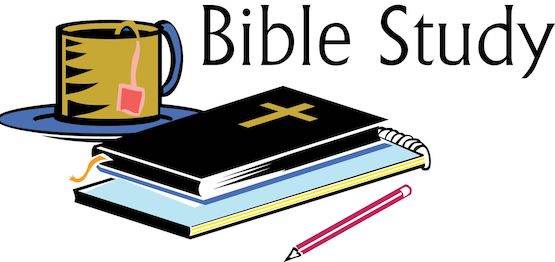 Today, our journey takes us through the prophetic book of Joel. Joel reflects upon what has happened in Israel and calls for all of Israel to repent of their sins, before reflecting upon what is to come.
Pray and seek God's understanding of Joel 1-3. Read Joel 1-3. Let's journey!
The Prophet Joel is a somewhat enigmatic. It is unknown exactly when Joel lived, although many believe it was during the time of Ezra-Nehemiah, when some of the Israelites were returning to Jerusalem from exile. Throughout his book, Joel quotes from numerous other prophets who have warned of God's coming judgement. However, Joel, unlike the other prophets, never specifies the sin for which Israel will be judged.
Joel 1-3: When the book of Joel begins, a swarm of locust have just destroyed the crops planted by the Israelites. Joel calls for repentance, as one day the judgement of the Lord will come as fast and as unexpected of the swarm of locust, with just as devastating results. After God's judgement, peace will reign, and Israel's land will be restored. (Joel 1:1-3:21)
After concluding today's reading, consider the following: What have you learned about the Lord God? About His character? What have you learned about God's plans for the future?
Godspeace!
For more information regarding how your financial support can help, please click here.