September 12, 2021, DAY 253: JOURNEY THROUGH THE BIBLE IN A YEAR: Titus 1-3
September 12, 2021
TITUS 1-3
DAY 253: JOURNEY THROUGH THE BIBLE IN A YEAR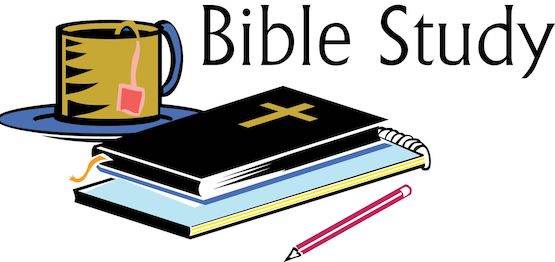 Our journey through the Bible passes through the entirety of the book of Titus. Paul is giving instructions to Titus, who is on the island of Crete, helping a newly established church grow.
Ask the Lord for His understanding of Titus 1-3. Read Titus 1-3. Let's journey!
The Book of Titus is a letter written by the Apostle Paul, to Titus, a Greek who had worked beside Paul for many years. In fact, it was Paul who sent Titus to Crete. The island of Crete was known for lying, treachery, greed, and being sexually and morally corrupt. Several of the churches in Crete had come under the influence of corrupt people on the island.
Titus 1-3: Titus has been left on the island of Crete to help minister to a newly established church. Paul starts his letter as he starts all of his letters before outlining the task left to Titus. Titus is instructed on how each group in the church is to be taught, and to always set an example by his words and actions. Paul provides some final words of advice, reminding Titus of why they do what they do, before ending the letter with some personal remarks. (Titus 1:1-3:15)
After reading the book of Titus, stop and consider reputations. What is the reputation of the people of Crete? What is the reputation of the country in which you live? What is the reputation of the church you attend? What is your reputation? Are reputations just and accurate? Do you seek to have a Biblical reputation?
Godspeace!
For more information regarding how your financial support can help, please click here.