September 18, 2021, DAY 259: JOURNEY THROGH THE BIBLE IN A YEAR: John 16-18
September 18, 2021
JOHN 16-18
DAY 259: JOURNEY THROGH THE BIBLE IN A YEAR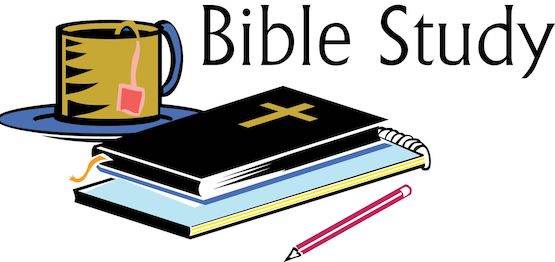 Today our Journey Through the Bible in a Year takes us Jesus final moments with His disciples before His arrest, ending with His trial before Pilate.
Ask the Lord for His understanding of John 16-18. Read John 16-18. Let's journey!
The Gospel of John was written by the Apostle John, a beloved disciple of Jesus. The purpose of John's Gospel is stated in chapter 20. John wrote his Gospel to show that Jesus is the Messiah, and that through that belief, we may come to have life in the name of Jesus.
John 16-18: Jesus reiterates the importance of what He is telling the disciples, knowing they will face trials and challenges of their own in the coming hours, days, weeks, months, and years. Jesus also lets them known that although He will be leaving them, another will be coming. Jesus offers several prayers before He is betrayed by Judas and arrested, to be taken before the high-priest. While Jesus was before the high priest, Peter betrayed Jesus three times. The high priest and other leaders, took Jesus before Pilate, the Roman government, demanding He be punished, and advocating for the release of Barabbas. (John 16:1-18:40)
After concluding today's reading, take some time and consider the following: In today's reading, how is John showing Jesus as the Messiah? What have you learned about Jesus from today's reading?
Godspeace!
For more information regarding how your financial support can help, please click here.