September 19, 2021, DAY 260: JOURNEY THROGH THE BIBLE IN A YEAR: Philemon 1
September 19, 2021
PHILEMON 1
DAY 260: JOURNEY THROGH THE BIBLE IN A YEAR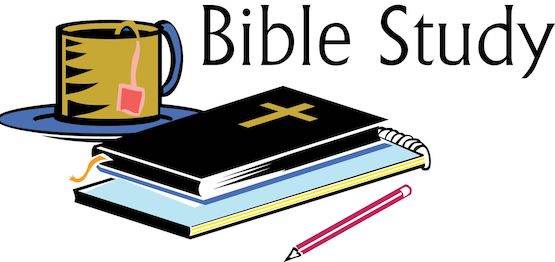 Today's journey contains a short letter written by Paul, who was under house arrest in Rome. The letter was written on behalf of Onesimus, a slave who had escaped from his master and had recently become a Christian. It was written to Philemon, the master from whom Onesimus fled, and an affluent Christian leader in the Colossian church.
Take a moment and pray, asking for understanding of today's reading. Read Philemon. Let's journey!
The Book of Philemon was written by the Apostle Paul to Philemon, a member of the church at Colossae. It was written on behalf of Philemon's slave, Onesimus, who had wronged Philemon and run away. This letter is a plea for mercy. It was written while Paul was imprisoned and during that time Onesimus had come to know the Lord and become a dear friend of Paul. However, because of his new faith in Jesus Christ, Onesimus knew he needed to return and the right the wrong he had committed against Philemon.
Philemon 1: Paul establishes himself, as he does in most letters, before establishing his personal connection with Philemon. Paul explains the situation to Philemon regarding Onesimus, and what has happened to him since he fled from Philemon. Paul also indicates his desired outcome for Onesimus, before concluding the letter with one more plea and sending greetings to those whom he knew. (Philemon 1:1-25)
After reading the letter to Philemon, consider your own life. How have you reacted when you have been wronged by someone? How have you reacted when you wronged someone? Have you followed Paul's advice? Have you reconciled the wrong you committed? Have you fully forgiven those who have wronged you?
Godspeace!
For more information regarding how your financial support can help, please click here.