September 24, 2021, DAY 265: JOURNEY THROGH THE BIBLE IN A YEAR: Amos 5-9
September 24, 2021
AMOS 5-9
DAY 265: JOURNEY THROGH THE BIBLE IN A YEAR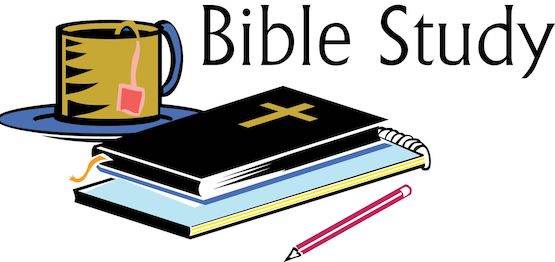 Today, we conclude our journey through the prophetic book of Amos, who is attempting to warn Israel of what is coming.
Pause and seeks God's understand for Amos 5-9. Read Amos 5-9. Let's journey!
The Prophet Amos was a shepherd and fig tree farmer prior to being called as a prophet by the Lord. He lived on the border between Northern and Southern kingdoms, about 150-200 years after the two kingdoms split. Amos lived under the rule of Jeroboam II, who was one of the worst kings. Amos shows the relationship between God's justice and mercy.
Amos 5-9: Today's reading concludes the book of Amos. Amos, a prophet, is attempting to warn Israel of what the future holds for them if they do not return to the Lord. It is nothing good; everything they know will be destroyed, and they will be removed from their land. The priests and king of Israel, Jeroboam did not like what Amos was saying and attempted to silence him. Amos ends with a prophecy of hope. (Amos 5:1-9:15)
Following today's reading, consider: Of what sins is Amos accusing Israel? How has Israel broken their covenant with the Lord? What is the result of Israel's sins? What is God's judgment of these sins? How does God show mercy? How does God continue to show justice and mercy today?
Godspeace!
For more information regarding how your financial support can help, please click here.