October 1, 2021, DAY 272: JOURNEY THROUGH THE BIBLE IN A YEAR: Obadiah 1
October 1, 2021
OBADIAH 1
DAY 272: JOURNEY THROUGH THE BIBLE IN A YEAR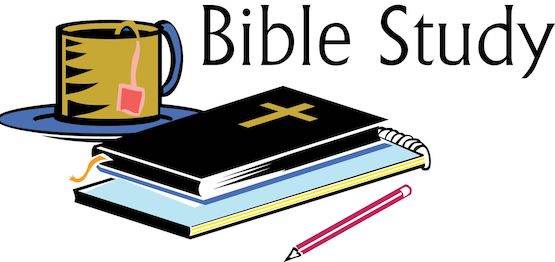 Today, we both begin and conclude our journey through the book of Obadiah. Obadiah is the shortest book in the Bible, containing one chapter that is 21 verses.
Ask the Lord for His understanding of Obadiah 1. Read Obadiah 1. Let's journey!
The prophet of Obadiah issued several warning against the nation of Edom. When Israel was defeated by Babylon, Edom raided and plundered other Israelite settlements and even killed Israelites. Edom joined with Babylon in destroying Israel. Just as the Lord judged Babylon for their actions against Israel, Edom will also be judged.
Obadiah 1: The book of Obadiah contains, primarily, a prophecy against the nation of Edom. Edom was an enemy of Israel, and was founded by Esau, the twin brother of Jacob (who became known as Israel). While the two nations never got along, the Edomites laughed and took pleasure in Israel's defeat and humiliation. Obadiah foretells of the day when Edom will face justice for their actions. Like most prophecies, Obadiah ends with hope for Israel. (Obadiah 1:1-21)
After completing today's reading, consider the following: Why is Edom, and other nations, being judged for their actions against Israel? What do you learn about God's character in this book? What actions of yours will the Lord be judging?
Godspeace!
For more information regarding how your financial support can help, please click here.