October 3, 2021, DAY 274: JOURNEY THROUGH THE BIBLE IN A YEAR: Hebrews 5-7
October 3, 2021
HEBREWS 5-7
DAY 274: JOURNEY THROUGH THE BIBLE IN A YEAR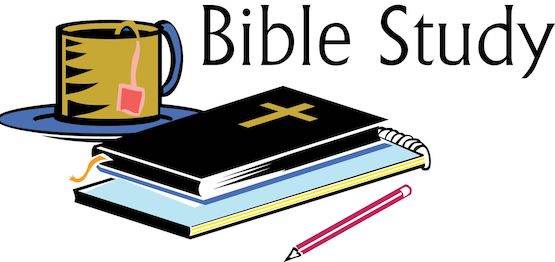 Today, we continue our journey through the book of Hebrews, with a study of high priests and why Jesus is the last and ultimate High Priest.
Ask the Lord for His understanding of Hebrews 5-7. Read Hebrews 5-7. Let's journey!
The author of the book of Hebrews is unknown, however, the author had spent time around the disciples who were with Jesus during His earthly ministry. It is also unclear to exactly whom the book was written, although it is evident that the recipients of the letter had a thorough knowledge of the Torah. The recipients were also going through a time of persecution and hardship due to their faith.
Hebrews 5-7: Our reading begins with a description of a high priest – they are chosen by the Lord. The author of Hebrews encourages those to whom he is writing to not fall away from their faith in Christ, to continue to grow, because God always upholds His promises. The author then moves onto the topic of high priests – Jesus is the final High Priest, the High Priest forever. Having been raised in the Jewish traditions, the readers would have been extremely familiar with Aaron and the history of the high priests, as given by the author. In encouraging the readers, the author was relating information to them in a way that they would understand. The author was explaining why it would be a mistake to return to Judaism and abandon their newfound faith. (Hebrews 5:1-7:28)
After concluding today's reading, consider the following: The author of the book of Hebrews is offering encouragement to a group who needs it. How is he offering encouragement? What message is in today's reading? How can you apply that message to your life?
Godspeace!
For more information regarding how your financial support can help, please click here.