19th World Day Against the Death Penalty
Sunday, October 10, 2021, is the 19th World Day Against the Death Penalty.  The goal of World Day Against the Death Penalty is to raise awareness about the death penalty and advocate against the death penalty.  Each year, the World Coalition Against the Death Penalty focuses on a different location or topic about which to raise awareness.  This year, they are focusing on raising awareness about women on death row, women who risk being sentenced to death, and women who are no longer on death row.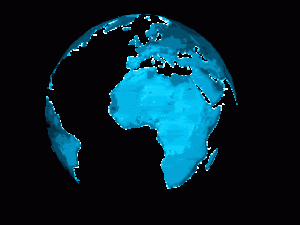 It is thought there are at least 800 women on death row around the world.  Seven countries, Ghana, Japan, Maldives, Taiwan, Thailand, United States of America, and Zambia, are confirmed to have at least one woman currently sentenced to death.  However, there are many countries that do not offer gender statics for their death rows.  In the year 2020, at least 16 women were executed.  
On this World Day Against the Death Penalty, we, at The Forgiveness Foundation Christian Ministries, ask that you remember the women of death row, no matter if they are still on death row or not.  Pray for them.  Pray that they receive the care they need and that they may find comfort in the Lord.  Remember all the individuals on death row in your prayers, men and women.  Please pray that if they are not guilty of the crime(s) for which they have been convicted, their innocence will be revealed.  Please pray that all who are on death row may come to find peace through personal relationship with Jesus Christ.
For more information regarding how your financial support can help, please click here.