October 8, 2021, DAY 279: JOURNEY THROUGH THE BIBLE IN A YEAR: Jonah 1-4
October 8, 2021
JONAH 1-4
DAY 279: JOURNEY THROUGH THE BIBLE IN A YEAR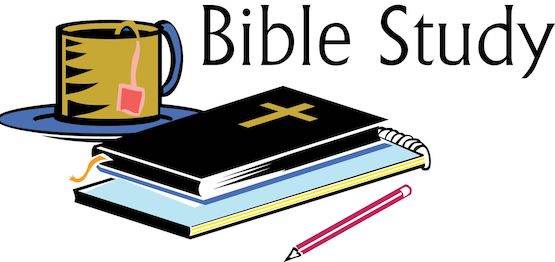 Today, we both begin and conclude our journey through the book of Jonah, a prophet unlike any other prophet recorded.
Ask the Lord for His understanding of Jonah 1-4. Read Jonah 1-4. Let's journey!
The prophet Jonah had previously appeared in 2 Kings 14, telling Jeroboam II that God's favor was upon him. Another prophet, Amos, eventually comes and says the exact opposite of Jonah. The book of Jonah focuses less on what Jonah says and more on what Jonah does. Jonah was not happy with the message God was sending him to deliver to Israel's enemies.
Jonah 1-4: Jonah is an interesting prophet. He runs from the Lord, going in the exact opposite direction he was instructed to go. His flight brought others into danger. It also reveals God's compassion and willingness to forgive us for our transgressions. Jonah eventually does as the Lord asks and goes to Nineveh, the capital of Assyria, enemies of the Israelites. Jonah shares God's warning and becomes upset when the people listen to him! Jonah questions the compassion of the Lord, who in turn, questions Jonah. Unlike most books of prophecy, Jonah does not end with a message of hope, rather it ends with the Lord posing a question (Jonah 1:1-4:11)
After finishing today's reading, consider the following: Do you love your enemies? Jonah was sent to warn the Ninevites, in the capital of Israel's enemy, Assyria. Jonah did not love his enemies and wanted to see them suffer. God extended mercy. Do you love your enemies?
Godspeace!
For more information regarding how your financial support can help, please click here.