October 15, 2021, DAY 286: JOURNEY THROUGH THE BIBLE IN A YEAR: Micah 1-7
October 15, 2021
MICAH 1-7
DAY 286: JOURNEY THROUGH THE BIBLE IN A YEAR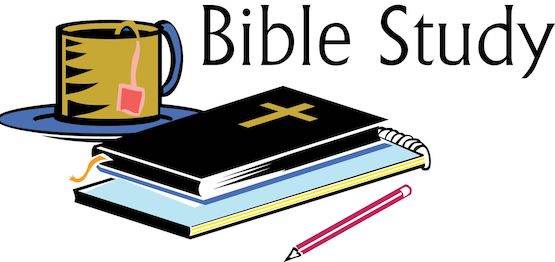 Today, we both begin and conclude our journey through the book of Micah, a book of prophecy. Little is known about Micah, as he is elsewhere mentioned only once, in the book of Jeremiah. Micah worked mainly in the southern kingdom of Judah during the reigns of Jotham, Ahaz, and Hezekiah.
Ask the Lord for His understanding of Micah 1-7. Read Micah 1-7. Let's journey!
The prophet Micah lived in a small town in the southern Kingdom of Judah, around the same time as Isaiah. Micah was sent by the Lord to accuse Israel and warn that enemies were coming to overthrow Israel.
Micah 1-7: Micah begins by issuing a stern judgement against Samaria and Jerusalem. Samaria, the capital of the northern kingdom would fall. Micah continues in chapters 2 and 3 by warning against greed, false prophets, and corrupt leaders, all of which were problems during the time of Micah's ministry. In chapter 5, Micah offers a message of hope, a reminder of the peace which will one day come. Micah foretells the coming, both comings, of Jesus Christ, first as a babe, then as ruler. In chapters 6, the case is laid against Israel, and in the beginning of chapter 7, Micah offers a lament for what is to come for Israel. Micah then ends his book with a message of hope, for Israel will not remain destroyed. (Micah 1:1-7:20)
After concluding today's reading, consider the following: What warning(s) is Micah giving? To whom are these warnings given? Why? What message of hope does Micah offer? How can these lessons be applied to you and your life?
Godspeace!
For more information regarding how your financial support can help, please click here.