October 17, 2021, DAY 288: JOURNEY THROUGH THE BIBLE IN A YEAR: Hebrews 11-13
October 17, 2021
HEBREWS 11-13
DAY 288: JOURNEY THROUGH THE BIBLE IN A YEAR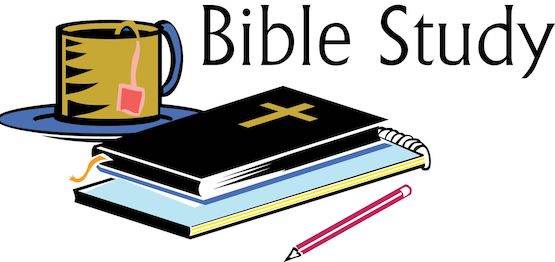 Today, we complete our journey through the book of Hebrews. Faith is a central element.
Before reading, stop and pray, asking that the Lord provide understanding of Hebrews 11-13. Read Hebrews 11-13. Let's journey!
The author of the book of Hebrews is unknown, however, the author had spent time around the disciples who were with Jesus during His earthly ministry. It is also unclear to exactly whom the book was written, although it is evident that the recipients of the letter had a thorough knowledge of the Torah. The recipients were also going through a time of persecution and hardship due to their faith.
Hebrews 11-13: Our journey today begins with a look at faith, and how faith has been demonstrated. Discipline is important for growth. We are to live in peace and encourage others. The letter ends with general, but important, reminders, as well as a final greeting. (Hebrews 11:1-13:25)
After concluding today's reading, consider the following: The author of the book of Hebrews is offering encouragement to a group who needs it. How is he offering encouragement? What message is in today's reading? How can you apply that message to your life?
Godspeace!
For more information regarding how your financial support can help, please click here.