October 18, 2021, DAY 289: JOURNEY THROGH THE BIBLE IN A YEAR: Deuteronomy 1-3
October 18, 2021
DEUTERONOMY 1-3
DAY 289: JOURNEY THROGH THE BIBLE IN A YEAR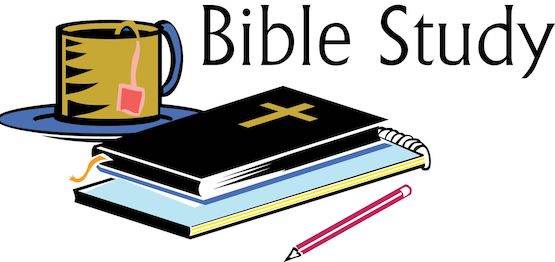 Today we begin our journey through Deuteronomy, the final book of law. This final book of Moses may seem familiar, for it is essentially a retelling of previous events. The word "Deuteronomy" means a second distribution. The old, unfaithful generation of Israelites had died off, and the new generation was preparing to enter the Promised Land. This second telling of events by Moses was to remind them of the importance of committing themselves fully to the Lord.
Before reading Deuteronomy 1-3, pray for understanding of today's reading. Read Deuteronomy 1-3. Let's journey!
Deuteronomy is the fifth and final book of the Jewish Torah and concludes the Books of Moses in the Christian Old Testament. As with the previous four, Moses wrote this book, which retells many of the events recorded in the previous books. Its purpose is the help guide the new generation that was preparing to enter the Promised Land. It is a reminder to the new generation to remain faithful to the covenant made between the Israelites and God.
Deuteronomy 1-3: This book begins with the Israelites about to enter the promised land. Moses reminds them of their history, how and why leaders were appointed, and why they had spent the last 40 years wandering in the desert. The Israelites are reminded of their many victories and how the land is to be divided. Moses acknowledges that Joshua will be the one to lead the Israelites into the Promised Land. (Deuteronomy 1:1-3:29)
After you finish today's reading, take some time and consider the following: Why would Moses recount this part of the Israelite's journey? What can be learned from it? Stop and reflect upon your personal journey. What lessons have you learned? What lessons do you need to remember?
Godspeace!
For more information regarding how your financial support can help, please click here.