October 22, 2021, DAY 293: JOURNEY THROUGH THE BIBLE IN A YEAR: Nahum 1-3
October 22, 2021
NAHUM 1-3
DAY 293: JOURNEY THROUGH THE BIBLE IN A YEAR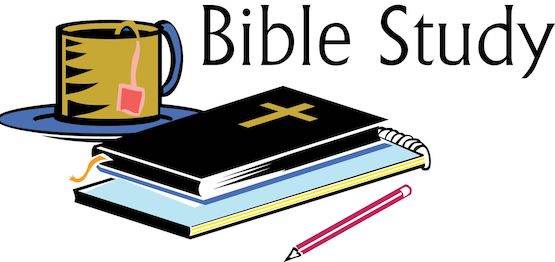 Today, we both begin and conclude our journey through the book of Nahum. Nahum, in many ways, is a sequel, or conclusion to the book of Jonah. Jonah was sent to call upon the Assyrians to repent. They listened, but it did not last. In this book, Nahum is foretelling of the Assyrians coming destruction.
Ask the Lord for His understanding of Nahum 1-3. Read Nahum 1-3. Let's journey!
Nineveh was the capital of Assyria, which is where the prophet Jonah was sent with him message of warning. Although Jonah's message was well-received, as the people of Nineveh repented, it was not a lasting change. The Assyrians were one of the first great empires, with a large and brutal army who would eventually destroy the Northern Kingdom of Israel. Babylon eventually rebelled against Assyria and caused their downfall, while rising in Assyria's place. The prophet Nahum was giving warning that Assyria was going to fall.
Nahum 1-3: Unlike Jonah, Nahum was not giving warning of the coming destruction to the Assyrians, rather Nahum was giving it to the Israelites. Why? For many the same reasons that Jonah complained. The Israelites had and were suffering from the Assyrians. The Israelites did not understand why God would allow such an evil nation to prosper. Nahum was providing reassurance to the Israelites that Assyria would be dealt with in God's time. (Nahum 1:1-3:19)
After completing today's reading, consider the following: Israel was anxiously awaiting Assyria's downfall, yet God first offered Assyria a chance to repent. Why did God need to punish Assyria for their sins? Does God's justice differ from what we consider justice? Can we truly understand the ways of the Lord? What does this teach you about how you should view justice?
Godspeace!