October 31, 2021, DAY 302: JOURNEY THROUGH THE BIBLE IN A YEAR: James 4-5
October 31, 2021
JAMES 4-5
DAY 302: JOURNEY THROUGH THE BIBLE IN A YEAR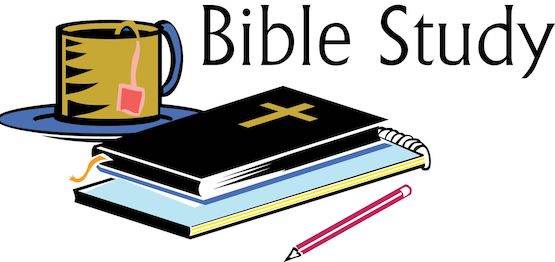 Today, we continue our journey through the book of James.
Before reading, stop and pray, asking that the Lord provide understanding of James 4-5. Read James 4-5. Let's journey!
The author of the Book of James is believed to be James, the brother of Jesus, and who did not initially believe that Jesus was the Messiah. James eventually became a leader in the church at Jerusalem, the first church, who faced many hardships under James' leadership including famine, poverty, and persecution. During these times of hardship, James remained a pillar of faith and steady leadership for the church. This letter is unlike Paul's letters. It does not provide solutions to specific problems, but rather sets out to challenge the way you live. James places special attention on Jesus's Sermon on the Mount and the book of Proverbs.
James 4-5: James emphasizes the importance of submitting every aspect of your life to the Lord. You never know what tomorrow will hold, so don't wait! Be kind, honest, and show patience. In all things, turn to the Lord. James concludes his letter with a reminder to always be watching out for others. (James 1:1-3:18)
After concluding today's reading, consider the following: What message(s) are being presented by James? What challenge is James issuing? What lesson can you take from the book of James and apply to your life?
Godspeace!
For more information regarding how your financial support can help, please click here.