November 2, 2021, DAY 304: JOURNEY THROGH THE BIBLE IN A YEAR: 2 Chronicles 29-32
November 2, 2021
2 CHRONICLES 29-32
DAY 304: JOURNEY THROGH THE BIBLE IN A YEAR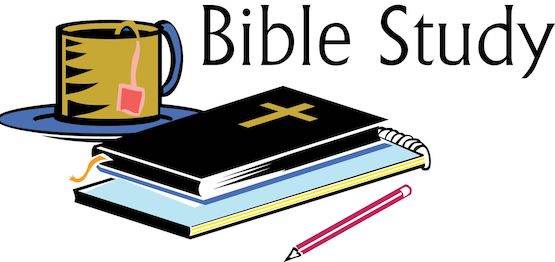 Our journey today looks at the reign of Hezekiah in Judah.
Take a moment and pray, asking for understanding of today's reading. Read 2 Chronicles 29-32. Let's journey!
The Books of First and Second Chronicles, which were originally written as one book and later divided due to length, chronicles the entire history of Israel up to that point, beginning with Adam, and ending with the return of the Israelites from exile. Its author is unknown, although clues in the text reveal that it was written several hundred years after the return from exile. In the Jewish order of Scriptures, this book comes after the Ezra and Nehemiah, both of which chronicle the return of the Israelites to Jerusalem. This book was written to provide hope for the promised Messiah, and hope for the new temple.
2 Chronicles 29-32: Hezekiah was a king who followed the Lord, restoring the temple through purification. Hezekiah celebrated Passover, inviting all Israelites to celebrate with him. The celebration led to the destruction of false gods and false alters. Hezekiah resumed the duties of the priests and Levites, as recorded by Moses. By trusting the Lord, Hezekiah emerged victorious over the Assyrians. Hezekiah eventually became prideful, earning the wrath of the Lord, however he earnestly repented before his death. (2 Chronicles 29:1-32:33)
After reading chapters 29 through 32, consider the following: Who is focused on in today's reading? Keeping in mind who this book was written for, why would it have been important to know this history? How could it help provide hope for the future and God fulfilling His promise to Israel? What can we learn about God, His promises, and the future from studying this history?
Godspeace!
For more information regarding how your financial support can help, please click here.