November 5, 2021, DAY 307: JOURNEY THROUGH THE BIBLE IN A YEAR: Zephaniah 1-3
November 5, 2021
ZEPHANIAH 1-3
DAY 307: JOURNEY THROUGH THE BIBLE IN A YEAR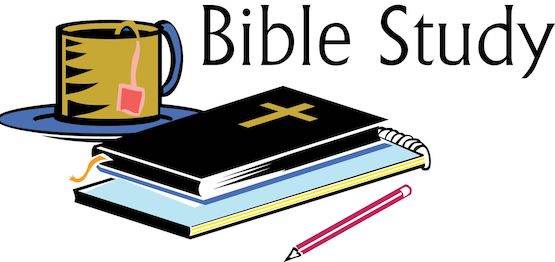 Today, we both begin and conclude our journey through the book of Zephaniah. Zephaniah was a prophet who was descended from King Hezekiah, and prophesied during the time of King Josiah, who attempted to turn Judah from their evil ways.
Ask the Lord for His understanding of Zephaniah 1-3. Read Zephaniah 1-3. Let's journey!
The prophet Zephaniah lived during the final decades of the Southern Kingdom. During his time, Josiah was king, and a good king who attempted to turn the people from their evil ways. However, Israel's sins were too engrained. Even King Josiah gave into the sin of pride, that led to his death on a battlefield.
Zephaniah 1-3: Zephaniah is a prophet descended from King Hezekiah. He is a peer to the royal family and elites of the time. The prophecy that he gave could have resulted in lost friendships and division with his family. Zephaniah, like many of the other minor prophets, was warning the Israelites to repent and return to the Lord, or face their destruction. Zephaniah also gave a message of hope, that the Lord would restore Israel and its people. He ends his book with a reminder that his prophecy, his words are given by the Lord. (Zephaniah 1:1-3:20)
Following today's reading, think of the world. Are we secure today? Were is our trust placed? Where do we turn in times of trouble? Think of yourself, your life. Are you secure? Where is your trust placed? Where do you turn in times of trouble?
Godspeace!
For more information regarding how your financial support can help, please click here.