November 7, 2021, DAY 309: JOURNEY THROUGH THE BIBLE IN A YEAR: 1 Peter 1-3
November 7, 2021
1 PETER 1-3
DAY 309: JOURNEY THROUGH THE BIBLE IN A YEAR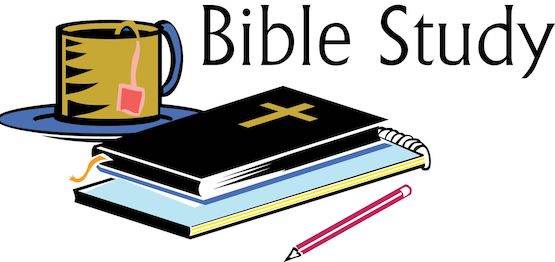 Today, we begin our journey through the book of 1 Peter. This letter, written by the Apostle Peter, was addressed to Christians in the northern part of Asia Minor. Like many letters in the New Testament, Peter was writing this letter as encouragement to Christians who were facing persecution.
Before reading, stop and pray, asking that the Lord provide understanding of 1 Peter 1-3. Read 1 Peter 1-3. Let's journey!
The Book of 1 Peter was written by the Apostle Simon Peter, who was a fisherman prior to being called by Jesus to be His disciple. Peter was the first to acknowledge Jesus as the Messiah. Peter could also speak and act without thinking, a trait from which he learned and grew into an influential leader in the early church. This letter, however, was written after Peter had left Jerusalem and was spreading the Gospel elsewhere in the world. Peter wrote the letter from Rome, where it is believed he died, and sent the letter to many churches throughout the Asia Minor that were experiencing suffering and persecution.
1 Peter 1-3: Peter opens with a greeting, praising God for the gift of salvation. As followers of Christ, we are called to imitate the actions of Jesus and throw off sin. We should not give in to the desires of the world, but we should show respect to all, as an example of the love of God. Husbands and wives in marriages where the spouse does not believe in God, should still be treated as the Lord instructs a spouse to be treated. Additionally, Peter reminds us that we are to treat all with love, even those who unjustly accuse us, reminding the readers how Christ suffered for us. (1 Peter 1:1-3:22)
After concluding today's reading, consider the following: What is Peter's message(s) in today's passage? How can what you learned today be applied to your life?
Godspeace!
For more information regarding how your financial support can help, please click here.