November 13, 2021, DAY 315: JOURNEY THROUGH THE BIBLE IN A YEAR: Acts 13-14
November 13, 2021
ACTS 13-14
DAY 315: JOURNEY THROUGH THE BIBLE IN A YEAR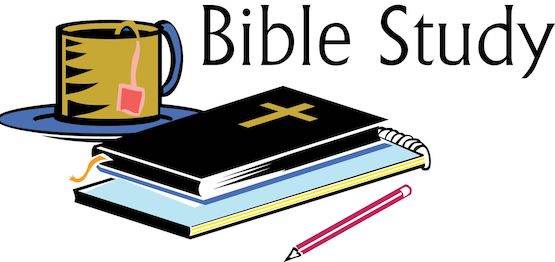 Today, we continue our journey through the book of Act by looking the ministry of Saul (Paul) and Barnabas.
Ask the Lord for His understanding of Acts 13-14. Read Acts 13-14. Let's journey!
The book of Acts, sometimes called Acts of the Apostles, picks up immediately after the end of the Gospel of Luke, which makes sense as the same man, Luke, authored both. Luke, a doctor who traveled with the Apostle Paul, focuses on the continuing work of Jesus Christ. Luke follows the beginnings of the early church, from the receiving of the Holy Spirit, to the first use of the word Christian, to the first church, to the first missionary journeys, and the first disagreements within the church. Through it all, however, the focus remains on Jesus Christ and fulfilling the commission He gave: to spread the Gospel to the ends of the earth.
Acts 13-14: Before setting off on their journey Barnabas and Saul are prayed over. They go to Cyprus where Paul rebukes a sorcerer. Pauls speaks in a synagogue in Pisidian Antioch, reminding the Israelites of their history, showing that Jesus was the fulfillment of all the Lord had promised them. Not all Jews were happy at the inclusion of the Gentiles. Paul and Barnabas continued their journey, traveling to Iconium, where they had to flee before being killed. Not all were willing to accept Paul's message. Paul and Barnabas are hailed as gods after healing a man in Lystra, however the crowds turn on them and attempt to kill them. Paul and Barnabas return to cities already visited in order to strengthen and encourage the believers there. (Acts 13:1-14:28)
After concluding today's reading, consider the following: What happened in today's reading? What examples were given of fulfilling Jesus' commission? How are fulfilling Jesus' commission to spread the Gospel? Do you look for opportunities in your everyday life? Do you hide your faith and relationship with Jesus Christ?
Godspeace!
For more information regarding how your financial support can help, please click here.