November 14, 2021, DAY 316: JOURNEY THROUGH THE BIBLE IN A YEAR: 1 Peter 4-5
November 14, 2021
1 PETER 4-5
DAY 316: JOURNEY THROUGH THE BIBLE IN A YEAR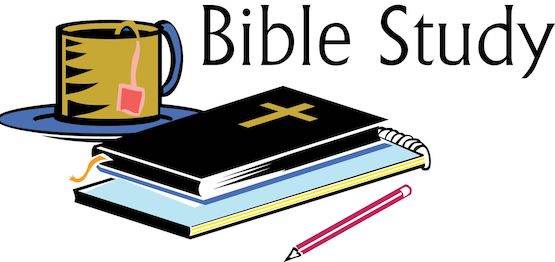 Today, we conclude our journey through the book of 1 Peter. Peter addresses suffering.
Before reading, stop and pray, asking that the Lord provide understanding of 1 Peter 4-5. Read 1 Peter 4-5. Let's journey!
The Book of 1 Peter was written by the Apostle Simon Peter, who was a fisherman prior to being called by Jesus to be His disciple. Peter was the first to acknowledge Jesus as the Messiah. Peter could also speak and act without thinking, a trait from which he learned and grew into an influential leader in the early church. This letter, however, was written after Peter had left Jerusalem and was spreading the Gospel elsewhere in the world. Peter wrote the letter from Rome, where it is believed he died, and sent the letter to many churches throughout the Asia Minor that were experiencing suffering and persecution.
1 Peter 4-5: After accepting Christ as your Lord and Savior, the changes made to your life may surprise others. No matter what suffering you may experience, continue treating them, and everyone you meet, with love. Elders should encourage and help a flock to grow. All should be humble. Peter ends his letter with a some personal words. (1 Peter 4:1-5:14)
After concluding today's reading, consider the following: What is Peter's message(s) in today's passage? How can what you learned today be applied to your life?
Godspeace!
For more information regarding how your financial support can help, please click here.