November 16, 2021, DAY 318: JOURNEY THROGH THE BIBLE IN A YEAR: Ezra 1-5
November 16, 2021
EZRA 1-5
DAY 318: JOURNEY THROGH THE BIBLE IN A YEAR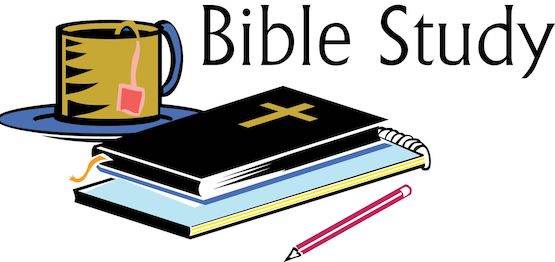 Today we begin our journey through the book of Ezra. The Israelites return home.
Take a moment and pray, asking for understanding of today's reading. Read Ezra 1-5. Let's journey!
The Old Testament books of Ezra and Nehemiah are separate today, however they were originally one book: Ezra-Nehemiah, authored by a single, unknown person. Both books detail the return of the Israelites to Jerusalem after spending years in captivity and living abroad. The Israelites are attempting to rebuild their famed city, but arrive to find it in ruins. The remnant struggles in their rebuilding. Ezra and Nehemiah were leaders during this time of rebuilding.
Ezra 1-5: Ezra continues the history of the Israelites exactly where 2 Chronicles left off, with the final verses of 2 Chronicles in the opening verses of Ezra. Ezra, a Levitical priest and scribe, records the items and people that return from Babylon to Jerusalem. Upon arriving, the first order of business was to re-establish worship to the Lord. The Israelites experienced opposition to rebuilding, eventually resulting in work stopping for a time. When work resumed, so did concerns regarding the building, and the Israelites reminded King Darius that King Cyrus had permitted and encouraged them to rebuild Jerusalem. (Ezra 1:1-5:17)
After concluding today's reading, take some time and consider the following: What happened in today's reading? What can be learned from what happened? How can that lesson be related and applied to today? To yourself?
Godspeace!
For more information regarding how your financial support can help, please click here.