November 19, 2021, DAY 321: JOURNEY THROUGH THE BIBLE IN A YEAR: Zechariah 1-7
November 19, 2021
ZECHARIAH 1-7
DAY 321: JOURNEY THROUGH THE BIBLE IN A YEAR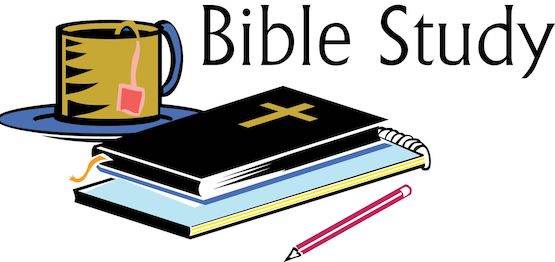 Today, we begin our journey through the book of Zechariah. Zechariah was one of three who was both a prophet and a priest (the other two being Jeremiah and Ezekiel). He prophesied after the return of the Israelites from Babylon and reminds the Israelites that despite their exile in Babylon, God would fulfill the promises He had made to them.
Ask the Lord for His understanding of Zechariah 1-7. Read Zechariah 1-7. Let's journey!
The prophet Zechariah was a contemporary of Haggai, who we studies last week. Zechariah was a prophet to the people who had returned to Israel after captivity in Babylon. The people of Israel were beginning to wonder if God's promises were going to come true.
Zechariah 1-7: The first six chapters of Zechariah contains eight visions that were given to Zechariah. Each vision has the same pattern, Zechariah is shown the vision and then it is cryptically explained by the angel accompanying him. All the visions show that God is in control. In chapter seven, Zechariah address a question of the people regarding fasting. The Lord, through Zechariah, asks the people to examine their hearts. (Zechariah 1:1-7:14)
After concluding today's reading, consider the following: God is in control of all things. Do you believe that? Do your actions show your faith in God's control?
Godspeace!
For more information regarding how your financial support can help, please click here.