November 20, 2021, DAY 322: JOURNEY THROUGH THE BIBLE IN A YEAR: Acts 15-16
November 20, 2021
ACTS 15-16
DAY 322: JOURNEY THROUGH THE BIBLE IN A YEAR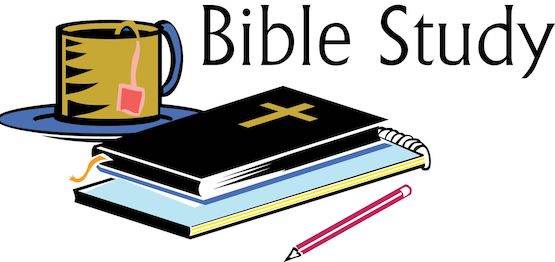 Today, we continue our journey through the book of Acts with Paul, Barnabas, Peter, James, John Mark, Silas, and Timothy.
Ask the Lord for His understanding of Acts 15-16. Read Acts 15-16 Let's journey!
The book of Acts, sometimes called Acts of the Apostles, picks up immediately after the end of the Gospel of Luke, which makes sense as the same man, Luke, authored both. Luke, a doctor who traveled with the Apostle Paul, focuses on the continuing work of Jesus Christ. Luke follows the beginnings of the early church, from the receiving of the Holy Spirit, to the first use of the word Christian, to the first church, to the first missionary journeys, and the first disagreements within the church. Through it all, however, the focus remains on Jesus Christ and fulfilling the commission He gave: to spread the Gospel to the ends of the earth.
Acts 15-16: Paul seeks out the wisdom of the other apostles and elders in order to solve a dispute that had arisen regarding which laws the Gentiles were required to follow. A firm foundation in salvation by faith and grace, as opposed to works, is established. Paul, Barnabas, and others went to Antioch to relay what had been decided in Jerusalem. Paul and Barnabas went separate ways after a dispute over John Mark accompanying them. Saul was chosen by Paul to accompany him in his journeys, with Timothy joining them in Lystra. The three men journeyed to many places, listening to the Lord for guidance. A stay in prison becomes an opportunity to lead many to Christ. (Acts 15:1-16:40)
After concluding today's reading, consider the following: What happened in today's reading? What examples were given of fulfilling Jesus' commission? How are fulfilling Jesus' commission to spread the Gospel? Do you look for opportunities in your everyday life? Do you hide your faith and relationship with Jesus Christ?
Godspeace!
For more information regarding how your financial support can help, please click here.