November 26, 2021, DAY 328: JOURNEY THROUGH THE BIBLE IN A YEAR: Zechariah 8-14
November 26, 2021
ZECHARIAH 8-14
DAY 328: JOURNEY THROUGH THE BIBLE IN A YEAR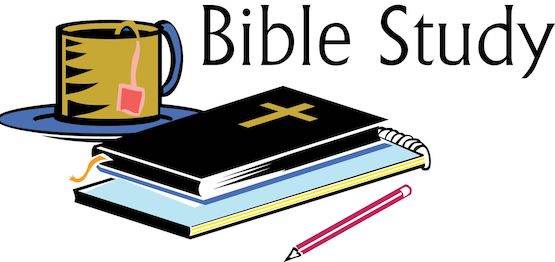 Today, we conclude our journey through the book of Zechariah. Zechariah reminds the Israelites that despite their exile in Babylon, God would fulfill the promises He had made to them and that His blessing would be upon them again.
Ask the Lord for His understanding of Zechariah 8-14. Read Zechariah 8-14. Let's journey!
The prophet Zechariah was a contemporary of Haggai, who we studies last week. Zechariah was a prophet to the people who had returned to Israel after captivity in Babylon. The people of Israel were beginning to wonder if God's promises were going to come true.
Zechariah 8-14: Our reading today begins with a reassuring message that the Lord has not abandoned the Israelites and that His promises will be fulfilled. Instruction is also provided on how the Israelites should behave. The remaining six chapters contain prophecies regarding the future of Israel, both the good and the bad. Zechariah ends with a vision regarding the future Kingdom of God. (Zechariah 8:1-14:21)
After concluding today's reading, consider the following: We all go through times in our lives when face difficulties and challenges. It may seem as if the Lord has abandoned us. He hasn't! Examine your life, especially during difficult times. Was the Lord teaching you something? What? Is the Lord trying to teach you something now?
Godspeace!
For more information regarding how your financial support can help, please click here.