November 30, 2021, DAY 332: JOURNEY THROGH THE BIBLE IN A YEAR: Nehemiah 1-4
November 30, 2021
NEHEMIAH 1-4
DAY 332: JOURNEY THROGH THE BIBLE IN A YEAR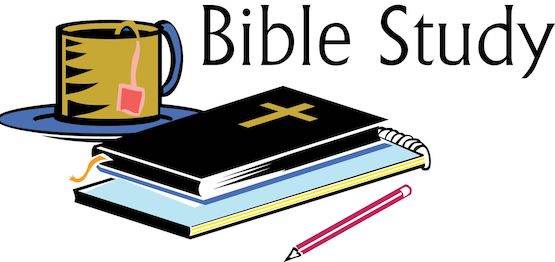 Our journey today begins the book of Nehemiah. Nehemiah was the cup bearer to the king of Persia before he made the long journey to his ancestral city of Jerusalem, a place he had heard about but never seen. Nehemiah continues with the rebuilding of Jerusalem.
Take a moment and pray, asking for understanding of today's reading. Read Nehemiah 1-4. Let's journey!
The Old Testament books of Ezra and Nehemiah are separate today, however they were originally one book: Ezra-Nehemiah, authored by a single, unknown person. Both books detail the return of the Israelites to Jerusalem after spending years in captivity and living abroad. The Israelites are attempting to rebuild their famed city, but arrive to find it in ruins. The remnant struggles in their rebuilding. Ezra and Nehemiah were leaders during this time of rebuilding.
Nehemiah 1-4: Nehemiah was greatly grieved to hear about the ruin of Jerusalem and prayed to the Lord for guidance. Nehemiah obtained permission to return to Jerusalem and, upon arrival, took up a leadership position to restore the walls of the city. Careful records were kept about who repaired which gates in the wall. Opposition arose from enemies of the Israelites. (Nehemiah 1:1-4:23)
After concluding today's reading, take some time and consider the following: What happened in today's reading? What can be learned from what happened? How can that lesson be related and applied to today? To yourself?
Godspeace!
For more information regarding how your financial support can help, please click here.