December 3, 2021, DAY 335: JOURNEY THROUGH THE BIBLE IN A YEAR: Malachi 1-4
December 3, 2021
MALACHI 1-4
DAY 335: JOURNEY THROUGH THE BIBLE IN A YEAR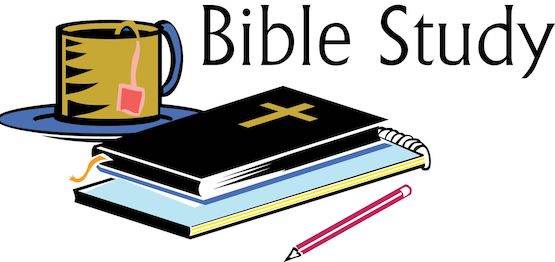 Today, we both begin and conclude our journey through the book of Malachi. Malachi prophesied approximately 100 years after the return of the Israelites. By that time, the temple has been rebuilt, along with a wall surrounding the city. However, Israel had fallen back into the same patterns that had led them into exile.
Ask the Lord for His understanding of Malachi 1-4. Read Malachi 1-4. Let's journey!
The book of the prophet Malachi is the final book of prophecy in Old Testament. He is the final prophet recorded until John the Baptist. Little is known of Malachi. He
Malachi 1-4: Malachi begins with a brief introduction and then expands upon the numerous ways the Israelites have fallen away from the Lord and broken the covenant they had made with Him. The priests have led the Israelites into their sins. The Israelites have married pagan women, accepted what is evil, withheld tithes and offerings to the Lord, and spoken arrogantly against the Lord. Malachi notes that there was a small remanent that heard and listened, but that rest would face judgement. Malachi ends with the foretelling of John the Baptist being the next prophet to appear. (Malachi 1:1-4:6)
After concluding today's reading, consider the following: The Israelites returned to their beloved city with such high hopes, yet quickly fell back into old habits of sin. Are we so different today? We continue to wait and hope for the Lord's return, just as the Israelites did. How are you waiting? Do you wait by honoring God with all that you do and say?
Godspeace!
For more information regarding how your financial support can help, please click here.