December 5, 2021, DAY 337: JOURNEY THROUGH THE BIBLE IN A YEAR: 1 John 4-5
December 5, 2021
1 JOHN 4-5
DAY 337: JOURNEY THROUGH THE BIBLE IN A YEAR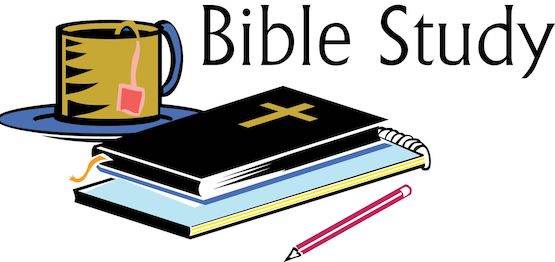 Today, our journey takes us through 1 John 4-5. This letter is written by the Apostle John. This letter was likely written near the end of John's life. John maintained his zeal for Christ throughout his life and is believed to be the longest living eye-witness to Jesus Christ.
Before reading, stop and pray, asking that the Lord provide understanding of 1 John 4-5. Read 1 John 4-5. Let's journey!
The Letters of John, the Books of 1 John, 2 John, and 3 John, are believed to have been written by the Apostle John, a disciple of Jesus Christ. The letters were written near the end of John's life, where he was overseeing a network of churches that met within people's homes. This church community had recently experienced a crisis, which prompted the writing of these letters. Some people had recently left the community, were now denying Jesus as the Messiah, and ridiculing those who stayed and remained faithful.
1 John 4-5: John warns of false prophets and false teachers, instructing that followers of Christ must alway verify what they are being taught. John discusses love; what it is and how it is shown. Jesus has overcome the world. John concludes his letter with a warning against sin, especially idol worship. (1 John 4:1-5:21)
After concluding today's reading, consider the following: What message is John giving? Why is it important? How is it relevant today? How can you apply it to your life?
Godspeace!
For more information regarding how your financial support can help, please click here.