December 18, 2021, DAY 350: JOURNEY THROUGH THE BIBLE IN A YEAR: Acts 23-24
December 18, 2021
ACTS 23-24
DAY 350: JOURNEY THROUGH THE BIBLE IN A YEAR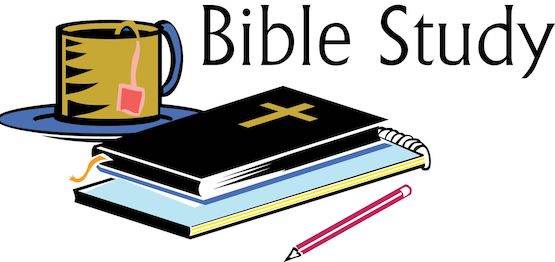 Today, our journey through the book of Acts continues with Paul's slow journey to Rome.
Ask the Lord for His understanding of Acts 23-24. Read Acts 23-24. Let's journey!
The book of Acts, sometimes called Acts of the Apostles, picks up immediately after the end of the Gospel of Luke, which makes sense as the same man, Luke, authored both. Luke, a doctor who traveled with the Apostle Paul, focuses on the continuing work of Jesus Christ. Luke follows the beginnings of the early church, from the receiving of the Holy Spirit, to the first use of the word Christian, to the first church, to the first missionary journeys, and the first disagreements within the church. Through it all, however, the focus remains on Jesus Christ and fulfilling the commission He gave: to spread the Gospel to the ends of the earth.
Acts 23-24: At the end of last week's reading, Paul claimed his Roman citizenship, which meant he was required to be provided with a trial before being punished. Roman solders, determined to find out why Paul was being accused by the Jews, released Paul and brought him before the Sanhedrin. Paul caused a dispute to break out between the members of the Sanhedrin, and the Roman soldiers imprisoned him for the night. Some Jews plot to kill Paul and the Romans are warned. Paul is sent to Caesarea, where he appears before Governor Felix. Paul uses facts, not flattery and exaggeration to defend himself against accusations made against him. Governor Felix declined to rule on the case for two years, but kept Paul under guard, with several liberties granted. (Acts 23:1-24:27)
After concluding today's reading, consider the following: What happened in today's reading? What examples were given of fulfilling Jesus' commission? How are fulfilling Jesus' commission to spread the Gospel? Do you look for opportunities in your everyday life? Do you hide your faith and relationship with Jesus Christ?
Godspeace!
For more information regarding how your financial support can help, please click here.