December 26, 2021, DAY 358: JOURNEY THROUGH THE BIBLE IN A YEAR: Jude 1
December 26, 2021
JUDE 1
DAY 358: JOURNEY THROUGH THE BIBLE IN A YEAR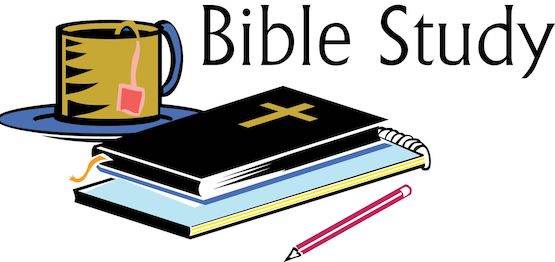 Today, our journey takes us through the entirety of the book of Jude. Jude was brother to James and half-brother to Jesus Christ. Jude did not come to accept salvation from his half-brother until after the resurrection, but, like his brother, became a great leader in the early church, as evident by this short letter.
Before reading, stop and pray, asking that the Lord provide understanding of Jude. Read Jude. Let's journey!
The author of the book of Jude is Jude, one of the four brothers of Jesus Christ, non of whom came to follow Jesus until after His death and resurrection. All eventually went on to become leaders and/or missionaries in the early church. Jude became a traveling missionary. The recipients of this letter are unknown, although it is likely a group of Messianic Jewish Christians, as the letter assumes a ground knowledge of the Jewish Torah and other literature.
Jude 1: Jude begins with a greeting and acknowledges that this is not the letter he meant to write, however it was the letter they needed. The letter is an urgent encouragement to remain constantly vigilant against those who would seek to pervert the teachings of Christ. (Jude 1:1-1:25)
After concluding today's reading, consider the following: What message(s) are being presented by Jude? Of what is Jude warning? Why? Is this a warning for you? How can you apply what you have learned today?
Godspeace!
For more information regarding how your financial support can help, please click here.