December 27, 2021, DAY 359: JOURNEY THROGH THE BIBLE IN A YEAR: Deuteronomy 32-34
December 27, 2021
DEUTERONOMY 32-34
DAY 359: JOURNEY THROGH THE BIBLE IN A YEAR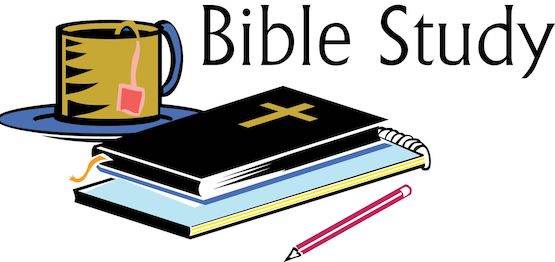 Today, we conclude our journey through the final book of law, Deuteronomy. Moses finishes preparing the Israelites for their journey to the Promised Land.
Before reading Deuteronomy 32-34, pray for understanding of today's reading. Read Deuteronomy 32-34. Let's journey!
Deuteronomy is the fifth and final book of the Jewish Torah and concludes the Books of Moses in the Christian Old Testament. As with the previous four, Moses wrote this book, which retells many of the events recorded in the previous books. Its purpose is the help guide the new generation that was preparing to enter the Promised Land. It is a reminder to the new generation to remain faithful to the covenant made between the Israelites and God.
Deuteronomy 32-34: Moses writes a song for the Israelites to remember when they are being punished for failing to obey the Lord. The Lord tells Moses of his coming death, allowing Moses to pronounced blessings on all the tribes of Israel. Moses sees the promised land before his death. Moses is grieved and remembered. (Deuteronomy 32:1-34:12)
After you finish today's reading, take some time and consider the following: Why would Moses recount this part of the Israelite's journey? What can be learned from it? Stop and reflect upon your personal journey. What lessons have you learned? What lessons do you need to remember?
Godspeace!
For more information regarding how your financial support can help, please click here.