December 30, 2021, DAY 362: JOURNEY THROUGH THE BIBLE IN A YEAR: Song of Song 7-8
December 30, 2021
SONG OF SONGS 7-8
DAY 362: JOURNEY THROUGH THE BIBLE IN A YEAR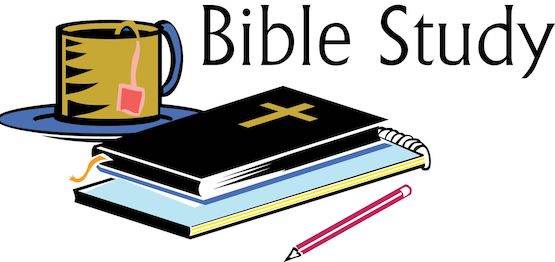 Today, we conclude our journey through the book of Song of Songs, sometimes called Song of Solomon. This book was written by King Solomon and expresses the love between a man and woman.
Ask the Lord for His understanding of Song of Songs 7-8. Read Song of Songs 7-8. Let's journey!
Song of Songs is known by some as the Song of Solomon. It was written by King Solomon, and can be difficult to understand. It is a love story told through poetry and is not told in a linear fashion. Two of the main themes in the book is that of the lovers continually seeking and finding each other, and they joy of physical attraction they have for each other.
Song of Songs 7-8: Song of Songs is an expression of love, shown through a young woman and a man. They quarrel and are separated – showing the challenges all marriages face. They remember their love and seek out each other, reuniting again.(Song of Songs 7:1-8:14)
Following today's reading, consider: What is love? How is love shown in today's reading? How do you show love? How does God show love?
Godspeace!
For more information regarding how your financial support can help, please click here.